GRYF HB, is a manufacturer of multi-functional measuring instruments used for measuring electrochemical and physical values such as pH, temperature, conductivity, oxygen, redox potential.
Replace you outdated membrane oxygen sensor with the GRYF Optical sensor
The GRYF Optical sensor can be a direct replacement with membrane sensors from older Oxyguard systems and others. (See PDF below)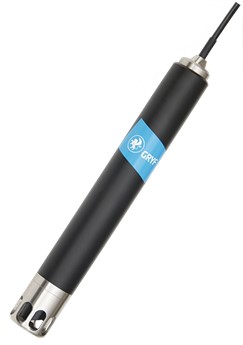 Request price and more information.