Pumps for aquaculture
Calpeda has been offering innovative and reliable pump technology for numerous aqua-farming applications for decades.
From single-stage standard pumps, to multistage centrifugal pumps and a wide range of submersible pumps, Calpeda is a strong partner in the field of aquaculture.
Based on many years of experience, high-quality pumps are manufactured for fresh water and saltwater applications.
"Pumps play an increasingly important role in fish farming. With constantly rising electricity prices, choosing the right pump is an important part of our operating cost calculation. Through precise design and competent application of the highly efficient pump systems, Calpeda enables us to optimise all your operating costs over the entire product life cycle.
Calpeda expressly welcome Special enquiries. This is not a matter of course for us and gives us a high degree of flexibility".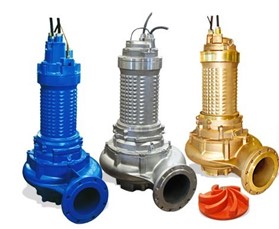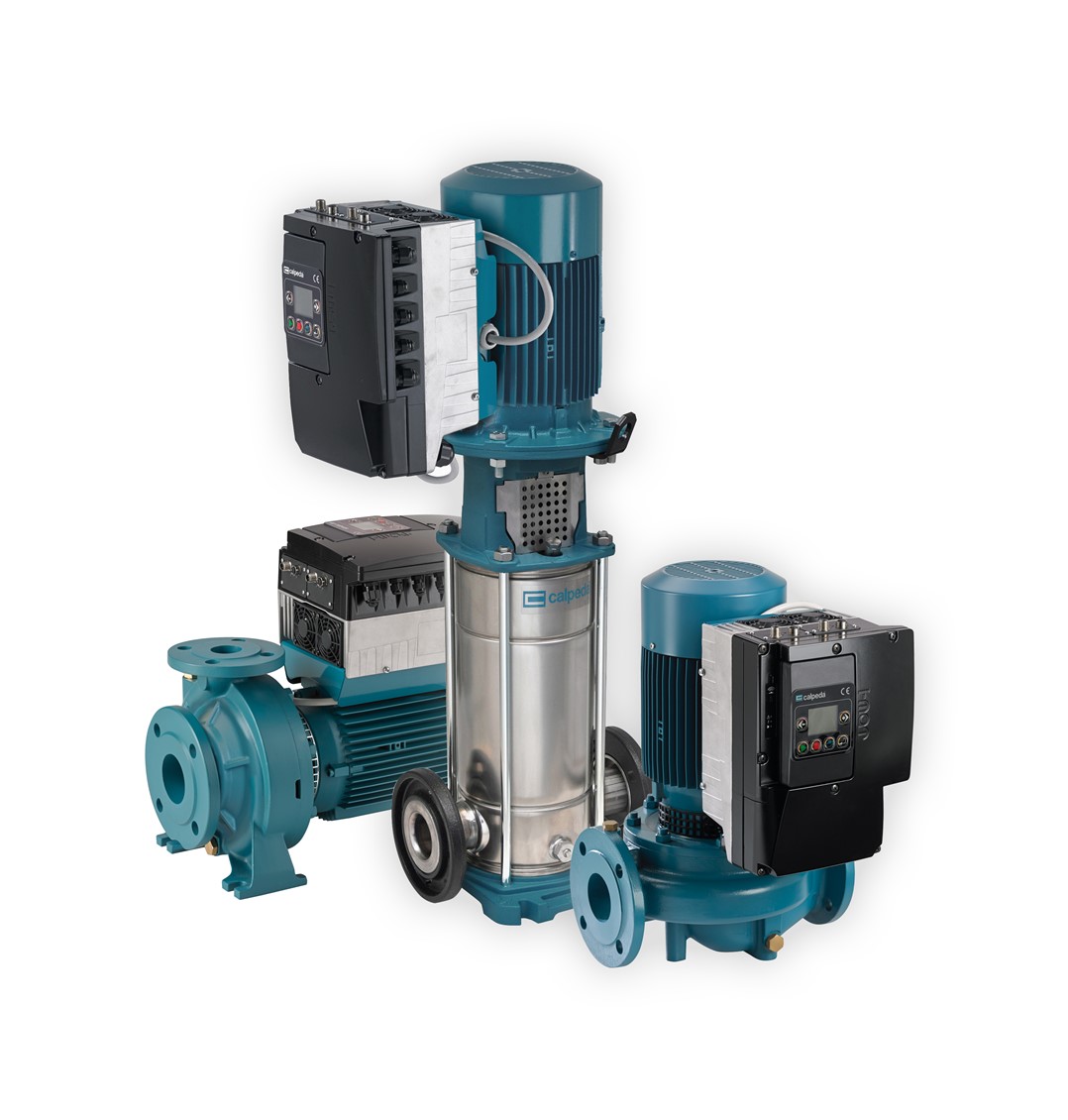 Request price and more information.